EVENTS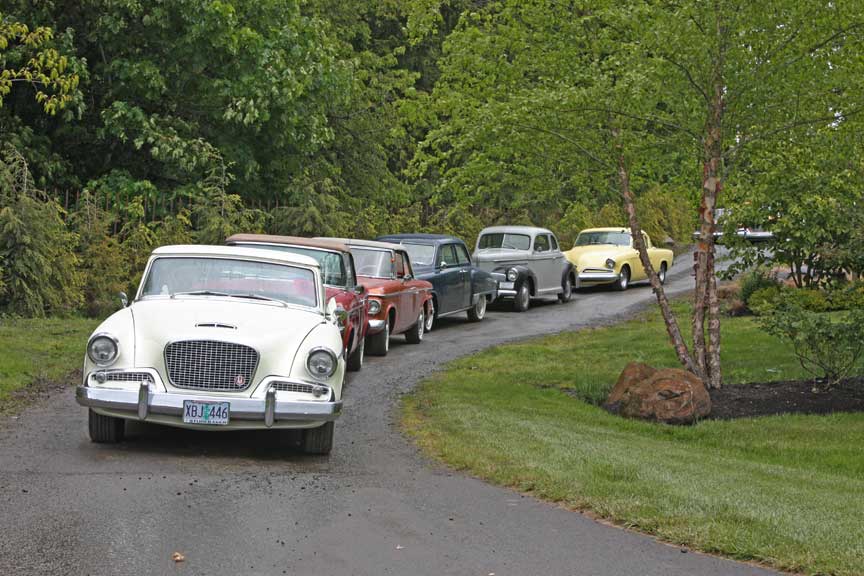 2021 Events
There are no chapter events planned for 2021 at this time due to Covid-19. We hope you are safe and well.
May 15, 2021
Harrington, WA
2021 Harrington Car Show. Click here for details!
September 8-11, 2021
Indianapolis, IN
The 57th International Meet will be held September 8-11, 2021 in Indianapolis, Indiana. Click here for further information.